Vivco Components Roof & Flooring Truss Company
Serving Northwest Missouri, Kansas City, and the St. Joseph area, Vivco Components specializes in custom roof and floor truss design. We utilize software for our truss designs that is provided by Eagle Metal, located in Maybank, Texas. They provide state of the art 3-D modeling as well as the platform to run structural analysis on each truss we produce.
In addition to the specialty software, we utilize AutoCad for additional detailing on all truss designs. We purchase only the highest quality visual and Machine Stress Rated (MSR) lumber that is available, giving us a quality advantage over most of our competitors.
---
Request a Free Quote Today!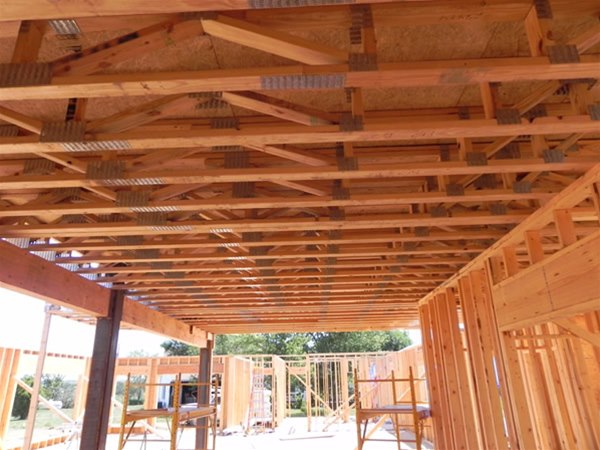 VIVCO COMPONENTS
2550 South Hwy 33
Maysville, Mo. 64469

Office Line #1
816-449-2161
Office Line #2
816-449-2162